---
It's time to welcome TGN Partners with our TGN Weekly Welcome! We're so happy you're with us!
Each week, we take a moment to welcome TGN Partners and help promote their channels! The TGN Weekly Welcome is a fun way to feature our newest TGN Partners, by taking a pause and saying hello to them! TGN is happy to welcome TGN Partners every Thursday, so make sure you've got your eyeballs ready to give these new TGN Partners a look!
We've got new TGN partners rolling in every week, and we try to give them a spotlight right away. We're very proud of our gamers and their content, so we like to take the time to show it off to our fans.
Give us a hand and welcome TGN Partners with style:
Kulture – Blizzard's upcoming game, Overwatch, is the focus of this channel. Get all your Overwatch updates here!
CS:GO Highlights – you guessed it – an entire channel of CS:GO highlights for you to enjoy.
tdRftw – Call of Duty is the name of the game on this channel, and there's a good amount of awesome gameplay videos here.
RicoTarentino Tv – Rico plays lots of different games, but seems to be focused on GTA V at the moment.
MMOWOK – definitely a variety channel, with many different gameplay videos like One Piece and World of Kung Fu.
Traumatized Tv – another solid GTA V gameplay channel with the addition of some cool montages.
Briggs Ware – an impressive amount of gameplay videos from all sorts of different games, including CS:GO, Fallout: New Vegas, and Total War.
StoleThatSnipe – this younger YouTuber makes Madden Mobile videos and hangs out with his friends on this channel.
Force of Will Tavern – this gaming channel is interesting because it covers trading card games instead of video games!
Team StrawHax – here you'll find some hilarious gaming videos, original comedy, funny moments, and funny gameplay.
It's time to welcome TGN Partners to our network! We're so happy you're with us!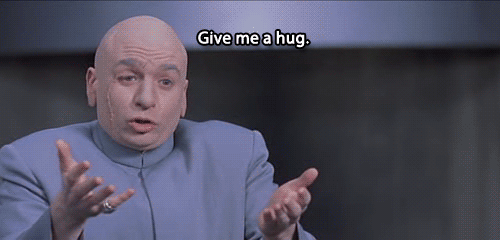 Of Note: This is not even close to all of the TGN Partners who joined this month, because this article would be miles long if we included everyone. We have focused on English-speaking TGN Partners who have channels about gaming, as this is an English-primary blog and we are a gaming network. Dem demographics, yo.