---
It's time to welcome new TGN partners with our TGN Weekly Welcome! We're so happy you're with us!
Each week, we take a moment to welcome new TGN partners and help promote their channels! The TGN Weekly Welcome is a fun way to feature our newest TGN Partners, by taking a pause and saying hello to them! TGN is happy to welcome new TGN partners every Thursday, so make sure you've got your eyeballs ready to give these new TGN Partners a look!
We've got new TGN partners rolling in every week, and we try to give them a spotlight right away. We're very proud to welcome new TGN partners and their content, so we like to take the time to show it off to our fans.
Give us a hand andwelcome new TGN partners with style:
The Demon Spirit – an excellent gaming channel with high quality gameplays and walkthroughs.
FHS24DC – GTA V, Black Ops II: Zombies, with a smattering of Minecraft are the games you will find on this channel.
ShadowSayain1 – Looking for unique and entertaining DBZ gameplays? This is your channel right here.
FreeAgents/RecruitingClans – This one's unique in that they upload gaming videos for players looking for gaming clans.
AnimeFever – Love anime games? This channel's got you covered.
Blackdynamite312 – lots of solid Minecraft gameplay videos, and some interesting vlogs as well.
LTgamer49 – an awesome shooters and sports gaming channel, with Madden and CoD: AW among other games.
Ze Probuilder GAMEZ – comedy and gaming collide on this shooter and Minecraft channel.
Psycho Entertainment – a huge variety channel with all sorts of gameplay videos and walkthroughs!
SleepyCreepy Cro – a good amount of Terraria and Minecraft gameplay videos.
It's time to welcome new TGN partners to our network! We're so happy you're with us!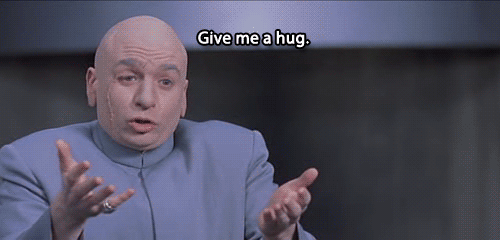 Of Note: This is not even close to all of the TGN Partners who joined this month, because this article would be miles long if we included everyone. We have focused on English-speaking TGN Partners who have channels about gaming, as this is an English-primary blog and we are a gaming network. Dem demographics, yo.