---
Welcome to our network, new TGN Partners! We're so happy you're with us!
TGN's Weekly Welcome is a fun way to feature our newest TGN Partners, by taking a moment and saying hello to them! TGN will be doing this weekly, every Thursday, so make sure you've got your eyeballs ready to give these new TGN Partners a look!
Let's give a hearty welcome to our newest TGN Partners:
YoshiGod21 – Heroes of the Storm gameplay, with a distinct focus on Abathur as a hero.
JinxTheGamer – Battlefield 4, baby! And it looks like he's back from a hiatus.
VanossGaming – You'll find some funny gaming videos, here, as Vanoss shares his funniest Minecraft gaming moments on his channel!
Baby Games Gaming – This channel is definitely for your kids, with lots of Disney themed gaming videos and digital books to read your kids.
WooLoL – A new League of Legends channel that's just starting off. This channel has great LoL plays!
Charismatic1993 – Gaming – An extension of the Charismatic1993 channel, you'll find campaign playthroughs, multiplayer matches, and story video from Halo and Star Wars games here.
MadFrost Artz - Looking for graphics or art for your gaming channel? This guy's got some sick ones for you.
IIKnightII – A younger YouTuber who's on his road to 500 subscribers with his new Minecraft channel. Go say hi!
SpiderShotMC – A nice variety channel with videos from Minecraft, Five Nights at Freddy's, Terraria, and other games you're sure to love.
TheModern Pvper – Get ready for more awesome Minecraft videos, but with an epic PVP twist.
Welcome to our network, new TGN Partners! We're so happy you're with us!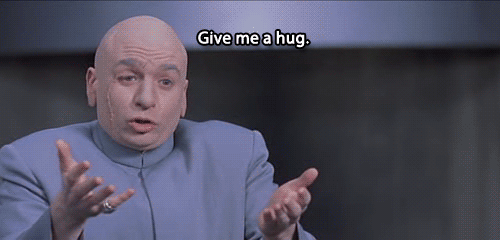 Of Note: This is not even close to all of the TGN Partners who joined this month, because this article would be miles long if we included everyone. We have focused on English-speaking TGN Partners who have channels about gaming, as this is an English-primary blog and we are a gaming network. Dem demographics, yo.