---
We're welcoming new TGN Partners with Partner features weekly!
Each week, we welcome new TGN Partners with features weekly, and help promote their channels! The TGN Partners Weekly Welcome is a fun way to welcome new TGN Partners, by taking a pause and saying hello to them! TGN is happy to welcome new TGN Partners with weekly features, every Thursday, so make sure you've got your eyeballs ready to watch and read all about these TGN Partners!
TGN loves to welcome new TGN Partners, so we try to give them a spotlight right away. We're very proud to welcome new TGN Partners, so we like to take the time to show it off to our fans.
Give us a hand as we show off these new TGN Partners:
Jammin411 – Lots of Star Wars: Battlefront and Rocket League gameplay over on this channel.
Pkmaster –  this guy's got tons of battles, like Pokemon battles, and more.
fractureDzn – Call of Duty: Black Ops 3 and Grand Theft Auto 5 are all the rage on this channel.
TheGamingPanda – a sizable amount of gameplay from a ridiculous amount of games!
Craftius – This one's less straight up gameplay, and more about 8-bit and gaming remixes of popular song, or completely original compositions.
VeZoCams – a shooter-centric channel with Destiny and Call of Duty: Black Ops 3 gameplay.
Judsons Gaming – this channel is just getting started, with excellent Fallout 4, Call of Duty: Black Ops 3, and The Walking Dead gameplay.
MariosThePro – It's Grand Theft Auto 5 all the time on this channel, with some funny vlogs and videos in between gameplay videos.
Scrubalicious – all CS:GO, all the time (except when he plays something else) on this growing channel.
We do love to show off our TGN Partners! We're so happy you're with us!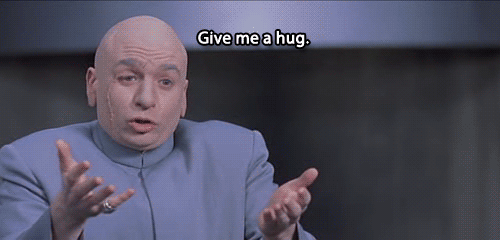 Of Note: This is not even close to all of the TGN Partners who joined this month, because this article would be miles long if we included everyone. We have focused on English-speaking TGN Partners who have channels about gaming, as this is an English-primary blog and we are a gaming network. Dem demographics, yo.