---
It's time for our TGN Partner Weekly Welcome! We're so happy you're with us!
The TGN Partner Weekly Welcome is a fun way to feature our new TGN Partners, by taking a moment and saying hello to them! TGN will be doing this TGN Partner Weekly Welcome every Thursday, so make sure you've got your eyeballs ready to give these new TGN Partners a look!
Let's get this TGN Partner Weekly Welcome started:
iGame360fficial – A cool little variety channel, with gameplay, livestreams, some vlogging and even speed-lego builds!
HeYYiTzPaT – Lots of different games on this channel, including Rocket League and DOOM.
Muugiwara – This guy's all about the games based on animes here bringing you live battles, guides, gaming news, reviews, and more.
GabrianX98 – Enjoy epic GTA V and Minecraft machinimas, especially action machinimas, with a variety of other content and gameplay.
Cheesy Crackers – This channel focuses on playthroughs and walkthroughs of all sorts of games. The current game is Alien: Isolation.
Nite Angels – A young up-and-comer who just wants to play Call of Duty, Minecraft, and Battlefield with other gamers.
EM Roku - Another awesome playthrough channel that is currently focusing on FF13 and Super Smash Brothers.
Jxmes – TwD Gaming – This channel is all GTA V and glitches, all the time.
Mr.Goat – A channel with a name this ridiculous caters to an equally ridiculous taste in games, with some Minecraft thrown in for good measure.
iX1805 – This channel's got your daily Heroes of the Storm fix, with daily video uploads.
Welcome to our network, new TGN Partners! We're so happy you're with us!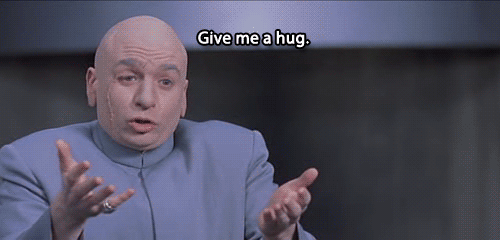 Of Note: This is not even close to all of the TGN Partners who joined this month, because this article would be miles long if we included everyone. We have focused on English-speaking TGN Partners who have channels about gaming, as this is an English-primary blog and we are a gaming network. Dem demographics, yo.