---
Welcome to our network, our newest TGN Partners! We're so happy you're with us!
TGN's Weekly Welcome is a fun way to feature our newest TGN Partners, by taking a moment and saying hello to them! TGN will be doing this weekly, every Thursday, so make sure you've got your eyeballs ready to give our newest TGN Partners a look!
Let's give a hearty welcome to our newest TGN Partners:
TwistedCheese – For the moment the content on this channel is limited to HearthStone, but TwistedCheese has promised more games in the near future.
jordanm43444 – If you love watching Sonic the Hedgehog games, then this is the channel for you.
JimboJimy – Jimbo likes to play CS:GO and Minecraft with his friends! Join him for some hilarious co-op moments.
FiFtYyZ YT – Minecraft and CoD gameplay are all over this channel, with a sprinkling of vlogging thrown on top.
Danze Awesome – A survivalist Minecraft channel where they focus on DayZ and Hunger Games mods.
Sixpack Games – This channel is all Rocket League, all the time. Check out the latest craze in "soccar" games!
Blobsterman - A brand new variety channel with lots of different games like Portal 2, TF2, and CS:GO.
Zebsedits – Your quintessential first person gaming channel, with gameplay videos from Modern Warfare 3, BO2, and GTA V!
Emetic – A fun gaming channel with gameplay from Call of Duty and Battlefield.
DaleyGaming – Tons of gameplay videos of, Men of War, World of Tanks, Battle of Empires, Total War Games, Call of Duty, and Battlefield!
Welcome to our network, TGN Partners! We're so happy you're with us!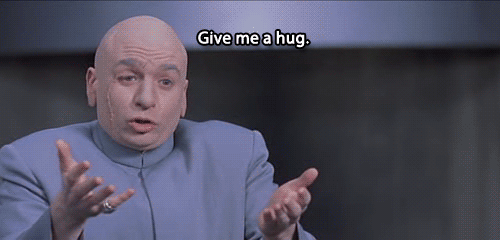 Of Note: This is not even close to all of the TGN Partners who joined this month, because this article would be miles long if we included everyone. We have focused on our newest TGN Partners who have a English channel about gaming, as this is an English-primary blog and we are a gaming network. Dem demographics, yo.