---
Welcome to our network, new TGN Partners! We're so happy you're with us!
TGN's Weekly Welcome is a fun way to feature our new TGN Partners, by taking a moment and saying hello to them! TGN will be doing this weekly, every Thursday, so make sure you've got your eyeballs ready to give these new TGN Partners a look!
Let's give a hearty welcome to our new TGN Partners:
TheGumax – This guy's got tons of Batman: Arkham Knight gameplay, as well as the newly released God of War 3 Remastered.
NSPGamer – A fun and friendly Minecraft channel, where he plays with his channel subscribers and show them new things.
the smokey gamer – Definitely a variety channel, with a focus on racing games, shooter, and GTA V.
SonicBrad55 – This channel focuses on Sonic and Minecraft, with a little Silent Hill mixed in for that extra spooky feel.
GamerJlee – Another awesome variety channel that focuses on a ton of different games. You'll find reactions, reviews, first-impressions, and much more.
MATTSCRIBNER24 – With a ton of tech reviews and 60fps vs 30 fps gaming rigs, if you're looking for the best quality gaming videos, this guy's got them.
Samurai Willie - This young gentleman loves doing unboxings, but also focuses on Call of Duty: Black Ops 2 gameplay, as well as Minecraft.
100Scar – Your quintessential Minecraft channel, with all the awesome gameplay to boot!
InCoG HesuGoner – An awesome channel chock full of Call of Duty: Advanced Warfare live coms, long killstreak gameplays, and sniper trickshot and feed montages.
SleetAK – Lots of trickshots and lucky kills in shooters, and he just hit 400 subs. Congrats!
Welcome to our network, new TGN Partners! We're so happy you're with us!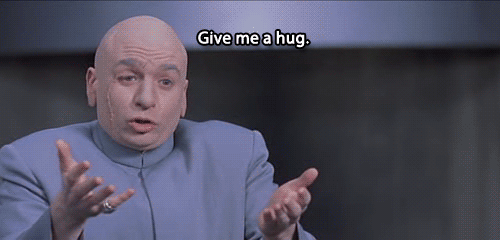 Of Note: This is not even close to all of the TGN Partners who joined this month, because this article would be miles long if we included everyone. We have focused on English-speaking TGN Partners who have channels about gaming, as this is an English-primary blog and we are a gaming network. Dem demographics, yo.